Bookings & Scratchings
You can nominate for races and book trials via the links below. Not sure how to do it? Our user guides will guide you through it step by step.
SCRATCHINGS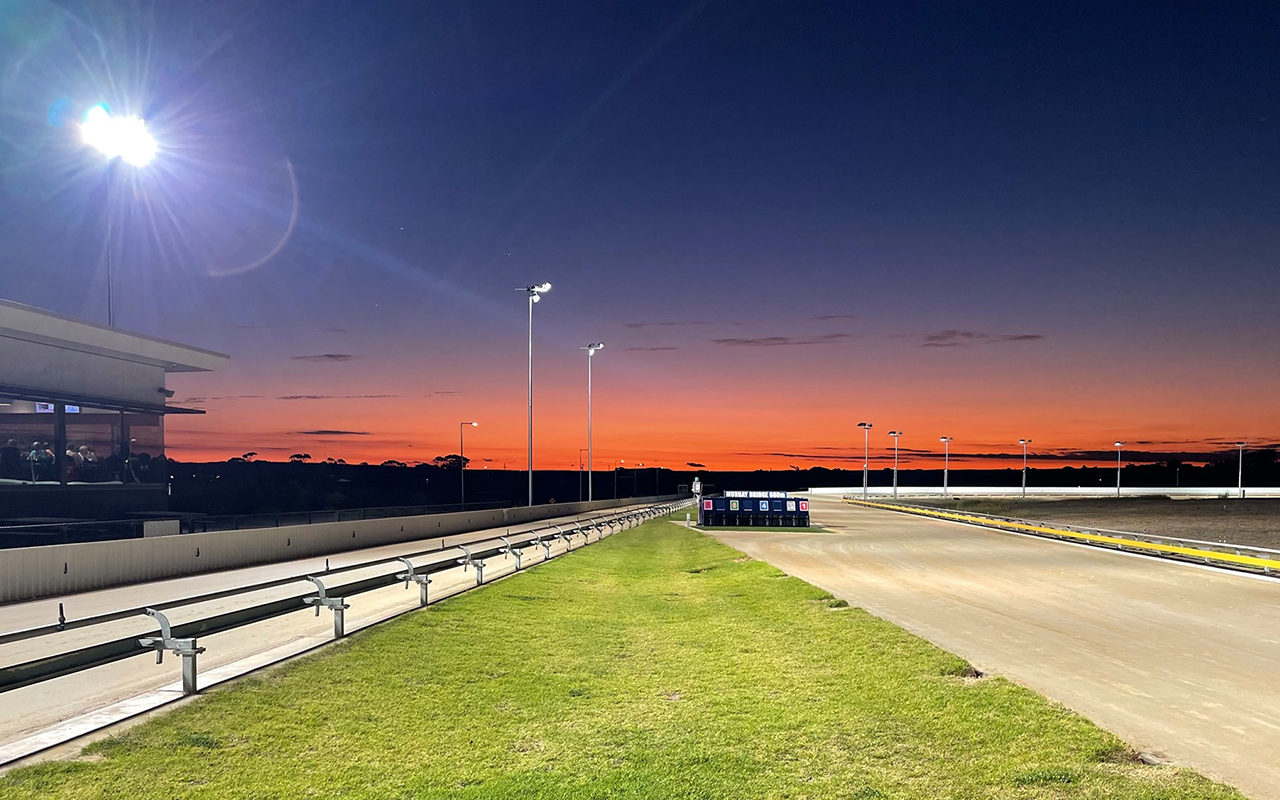 The scratchings for all SA meetings are to be made with GRSA. Daily scratchings are accessible on the recorded service.
Scratchings Number (08) 8243 7133
To make a scratching - select 1
To listen to scratchings - select 2
All TAB Day & Twilight Meetings
By 3pm on the day prior to the meeting
All TAB Night Meetings
By 9am on the day of the meeting